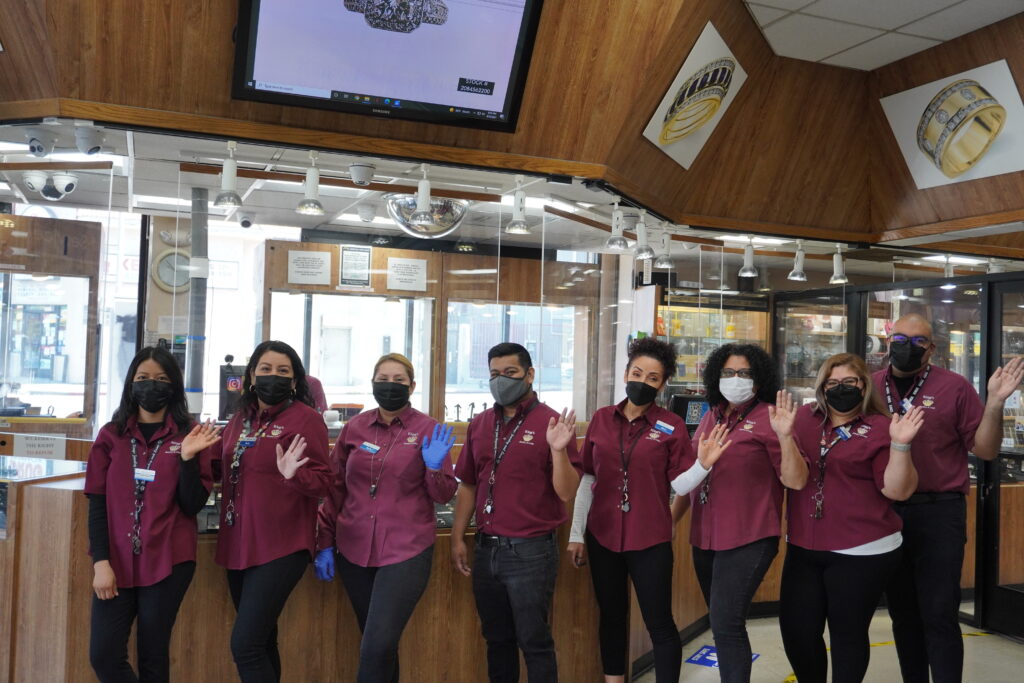 Our Mission
Our Mission at King's Jewelry & Loan is to enrich our customer's lives by providing affordable short-term loans & be the preferred shopping destination by offering value-priced gold, diamonds, & other luxury items through epic customer service.
Where We're Headed
Our Company Vision is to remain a pawn industry leader through continued education and innovation while building a driven team.
What We Stand For
Additionally, King's Core Values center around our commitment to employees, our customers the community we serve, and its diversity. Equally as important, are the core values of trust, honesty, transparency, integrity, excellence, empathy, compassion & family values.